The Eros Massage is a high quality sexy massage service in London city centre, our massage is perfect for both Londoners and travelers. Book your erotic massage in Bloomsbury, London online.
Why Us?
You've had a long flight. A hard week. Perhaps the whole year has just been a little too stressful.
Either way, after a long trip you arrive in your hotel in the busy capital, and all you want to do is surrender and float upon a sea of sensation. Let us do the work for a change.
Our beautiful and delightfully skilled goddesses at Bloomsbury are only a call away.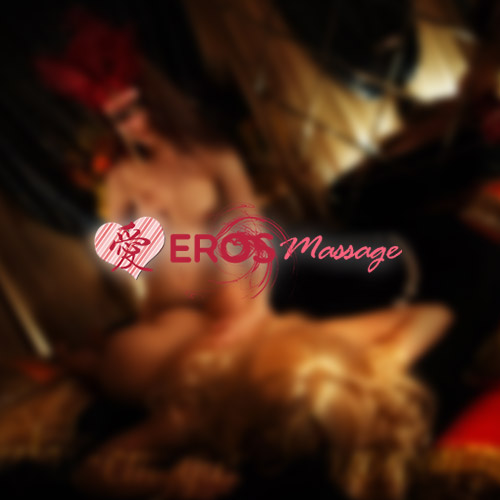 Bloomsbury Massage Therapists
Your chosen goddess will arrive discreetly at your hotel, and invite you to lie back and relax as she creates an enchanting ambience, turning your room into a temple, and your body into a deity to be worshipped.
Her entrancing eyes and practised sensual touch will smooth away your cares, and, as her skin merges with yours in a tantalising tantric dance of the senses, you can allow yourself to drift into carefree pampering and unparalleled pleasure.
Experience the magic of receiving erotic effleurage, as the petals of your senses are gently caresses and your whole being opens up to bliss. We take pride and pleasure in offering a service that is as delicious as it is discreet, as precisely practiced as it is pampering; a unique vision of loveliness that touches deeply into every sensation of the body, every inch of the skin.