Eros Erotic Massage London. The best massage place for Fullfill, Relax,Rejuvenate your Mind, Body and Spirit. The best place exclusive and high-class.Providing a unique prostate massage in London. We pride ourselves on giving our clients excellence erotic massage service. Our aim is to ensure that you are never disappointed with your massage experience. We take great care in choosing our massage girls to ensure that they are the kind of ladies who know how to delight our clients and to ensure that your booking is everything you dreamed it would be.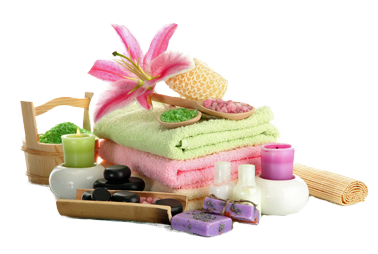 Prosate massage with orgasm (Happy ending) ?
During the prostate massage session Your whole body will shiver with sheer excitement, and be pleasured by wave after wave of thunderous orgasms. Your entire mind/body will be ravished in such a sexual manner you will find yourself never wanting it to end.
Our staff here in the London office and our masseuses – we all love Erotic Tantric massages. Massage works – and every day we aim to make our customers and ourselves happy.
Enjoy a erotic prostate massage or prostate milking can give you an immense relief from prostate related problem. Prostate gland or prostate plays a vital role in the male reproductive system, its function being the production of prostatic fluid, which helps the sperm to survive after the ejaculation.  Factors such as aging and improper lifestyle often cause the prostate to become weakened, which results in poor functioning of the glands and impairment of sexual and urination functions.
Eros prostate massage rate:
Prostate massage in our Parlour(GBP 120/hour)
Outcall prostate massage within London zone 1-2 (GBP 140/hour)
Outcall prostate massage in Heathrow airport (GBP 170/hour)
You can combine erotic prostate massage with any other massage types, just ask our friendly concierge when booking.
Booking a prostate massage with Eros