Hi guys I need your questions!. I have been working on Eros blog for over one year now and I am running out of questions to ask myself. Ha ha ha!
Every week I get emails from people saying that they love the blog and I am very happy about this, but come on, I need more participation! Do not be shy – if you have a question or a curiosity just drop me a line. I always take on board all your questions and suggestions, and when I sit down in front of the computer I play with all those questions in order to come up with interesting subjects for my post.
Do not worry, all the emails are private and I am the only one with access to my mail. Also, as you should know if you read my blog, I never ever reveal any address or name, so that will always remain between you and me, private, the way you like, I know that! Ha ha!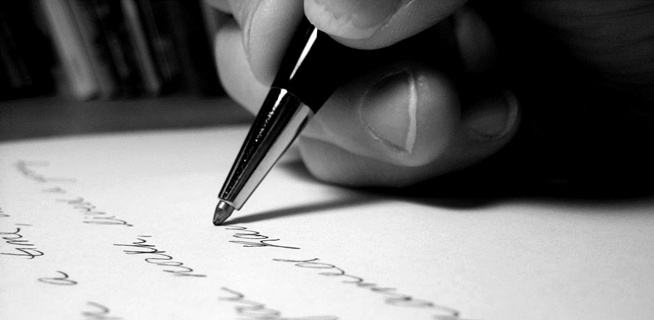 About the blog:
Eros blog is a Blog by masseuses, for masseuses. This blog is about massage, our massage business and also our daily life story. We do some press releases in the blog and also some masseuse secret dirary and erotic massage introduction and knowledge sharing. Most of the articles here are wrote by our masseuses, customers and I, I also do some simple edit work. If you have anything in mind, don't be shy just drop us an email and let us know your thought, we are happy to answer your questions!
https://www.erosmassagelondon.com/wp-content/uploads/2017/02/blog-writing.jpg
320
654
eros4u
/wp-content/uploads/2013/04/eros-logo6.png
eros4u
2017-02-24 05:01:00
2017-02-24 05:01:00
I need your questions!