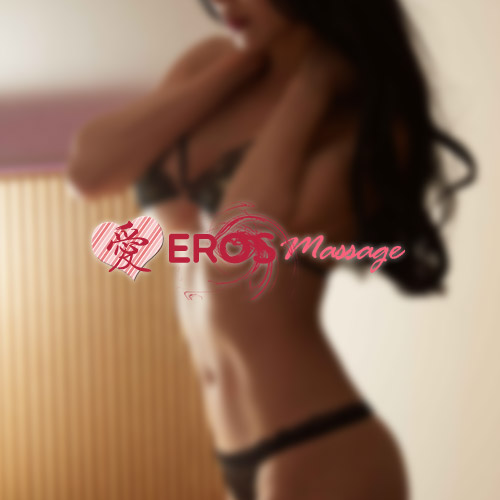 If you are looking for a great place to get an authentic erotic massage in Kensington & South Kensington area, EROS is the right one for you: we provide both incall massage parlour and visiting massage service at London Kensington area.
Why Choose Eros Massage?
At Eros Massage we promote restful escape in the most exotic way. Lovers of erotic and tantric massage in particular find that London outcall massage is the perfect way to lay back, relax, and release their stress. Enjoy relaxing background music and luxurious scented or unscented warmed massage oils sensuously applied to your naked body … All items required for your erotic massage experience are brought to you at absolutely no extra cost. We take pride and pleasure in offering an outcall massage service that is as delicious as it is discreet, as precisely practiced as it is pampering and elegantly designed to take you to new heights of ecstasy; a unique vision of loveliness that touches deeply into every sensation of the body and every inch of the skin. Your Goddess will make you feel as if you are in a trance, where physical boundaries dissolve, time disappears, worries and problems no longer seem important, or are forgotten altogether.
Kensington Massage Therapists
There are many benefits to receiving a visiting outcall massage at Kensington; you can feel safe in an already known secure environment, you will not need to struggle spending time trying to find the therapists location and after the treatment you do not have to leave. So you can have the luxury of taking it easy where you are, there is no need to travel, you can just stay put and let the blissful full body relaxation sink in.
Having a mobile massage from Eros massage is very easy to book. Our beautiful and delightfully skilled goddesses are only a call away. Our visiting massage therapists are skilled in various massages including Sensual Tantric massage, Body to Body massage, Nuru massage, Prostate massage, Four Hand Massage, Erotic Massage and Couples Sensual Massage… please check out our menu below or visit our massage services page.