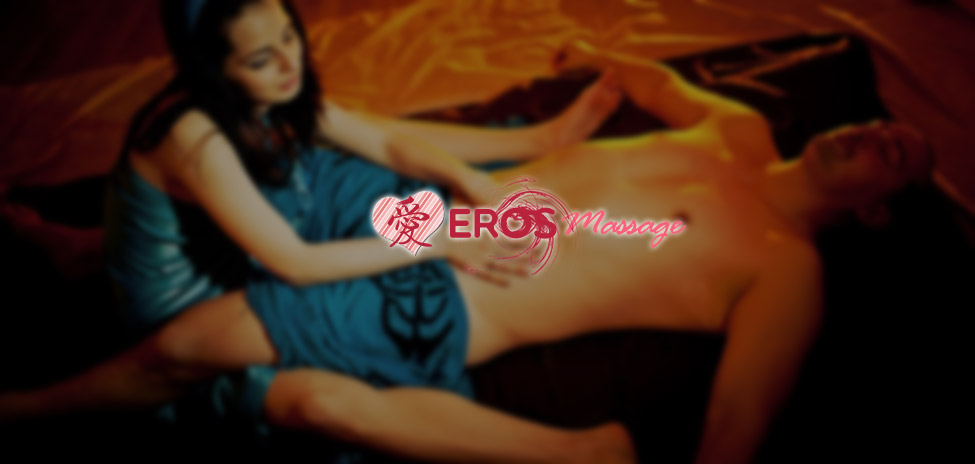 EROS special: Experience a London Erotic massage by Mature Goddess
You've just come to a very special area of London EROS Massage – The mature massage experience. Eros are the original designer of what is widely believed to be the most sexy massage in the London UK. We provide a selection of erotic tantric nude massages in London perform by Mature women. Your Eros sexy Masseuses are especially chosen for their sophisticated, perferssional massage abilities and passionate personalities.
Highly trained, the Eros Masseuse provides an unparallel MILF erotic massage. The massage service provides you with a stunning masseuse who is in their middle years (30s, 40s, 50s), you can choose from different Eros Massage packages – The Ultra Nuru Massage – Tantra Prostate Massage – Happy ending Lingam massage – Body 2 body nude massage – Breast relax massage and more…
When you book a Eros nude massage in London you are about to have an unforgettable experience. Eros provides the most highly trained mature masseuses who have been trained through our special erotic tantra programme which is known as the tantra sex & erotica art.
Mutual massage with Eros Mature goddess
Exciting MILF experience – Enjoy her gentle , soft touch…
Have a sexy Mutual massage with our mature masseuse , Shower together, Mutual Massage, Lingam/Yoni, Oral and more…a guide on the way to closer intimacy and open sensuality.
For many years people have enjoyed massage whilst using it as a way of curing illness, promoting well being and relieving stress. The Eros Massage service will awaken your deeper senses with an enjoyable range of specially Eros developed techniques.
Book a Mature Goddess
Call us on: +44(0)7741857381 or send email to erosmassagelondon@gmail.com
For privacy, Our Mature goddess's photo is not in our gallery.
Your discretion and privacy is the highest priority and never compromised.
The health benefits of a Eros massage
Tantric massage is an ancient spiritual path that engages directly with sexuality and sexual energy. The marriage of energy and consciousness that occurs through the ecstasy. Our unforgettable MILF nude massage in London is one of the most sensual, tantric experiences you will have had. Your skin's receptors have nerve endings that react to the stimuli of a masseuses hands and thus during your tantric massage experience you will feel intense pleasure and a sensory awakening.
At Eros the erotic massage in London experience will promote well being, will increase blood circulation and heart activity thus promoting good health.
Our massage includes gentle massage which will boost the nervous system and stimulate all your nerve endings releasing feel good chemicals e.g. endorphins.
Our exceptional mature sensual massage in London works to reduce stress chemicals such as noradrenalin and cortisol. A sensual massage experience which works to reverse the damaging effect stress has on your body and will lower high blood pressure.
A nude massage in London which is applied with more pressure will improve the oxygen supply to muscle tissues. Additionally, you will feel that your tense or knotted muscles will begin to ease.
The Mature Massage Just for you
Fancy mature women? Eros special MILF massage is just design for you, we have mature goddesses (in her 30s , 40s, 50s) ready to provide you the most stimulating erotic massage. There are many techniques applied during your MILF mature women massage experience include 'effleurage' a method of firm body stroking. Another method we apply is the 'petrissage' method which is a deep pressure applied by hand to relax muscles and this normally includes the rolling of body tissue which is a highly pleasurable experience.
Why our nude massage in London is so special
We offer high quality London adult massage services that specially fit your needs. We provide the most talented, stunning and highly professional mature masseuses for your complete sensual massage satisfaction. Our large selection of Eastern and oriental masseuses have the ability to blend melting massage stokes with fabulous erotic body moves.
Massage is the best and most natural way to reduce anxiety and ease deep muscle pain and even eliminate headaches. We guarantee to deliver the ultimate in tantric massage & full sensual pleasure.
If you are looking for a MILF experience or Mature erotic massage service in London or Heathrow, just call us on: +44(0)7741857381